Great Lengths Hair Extensions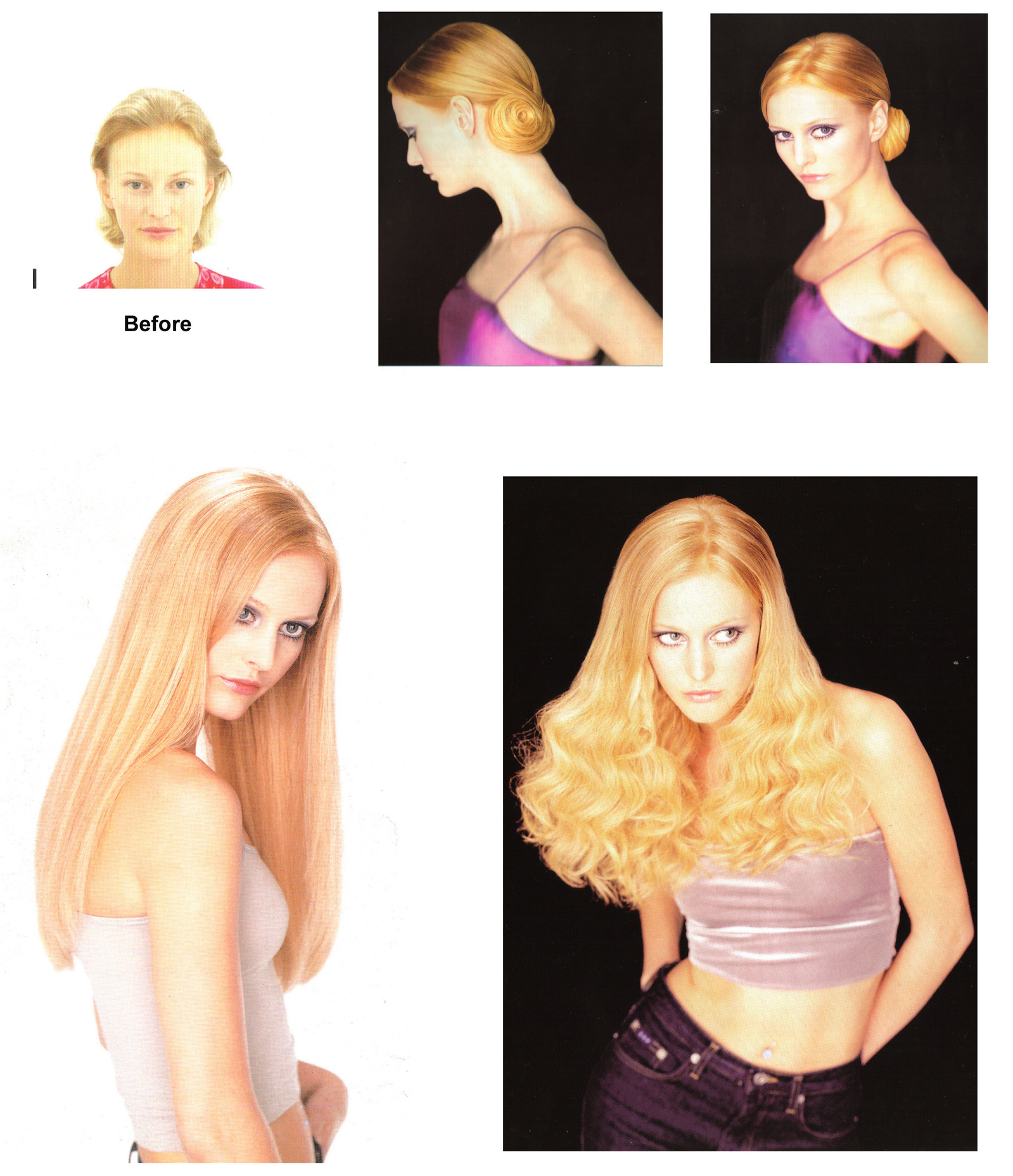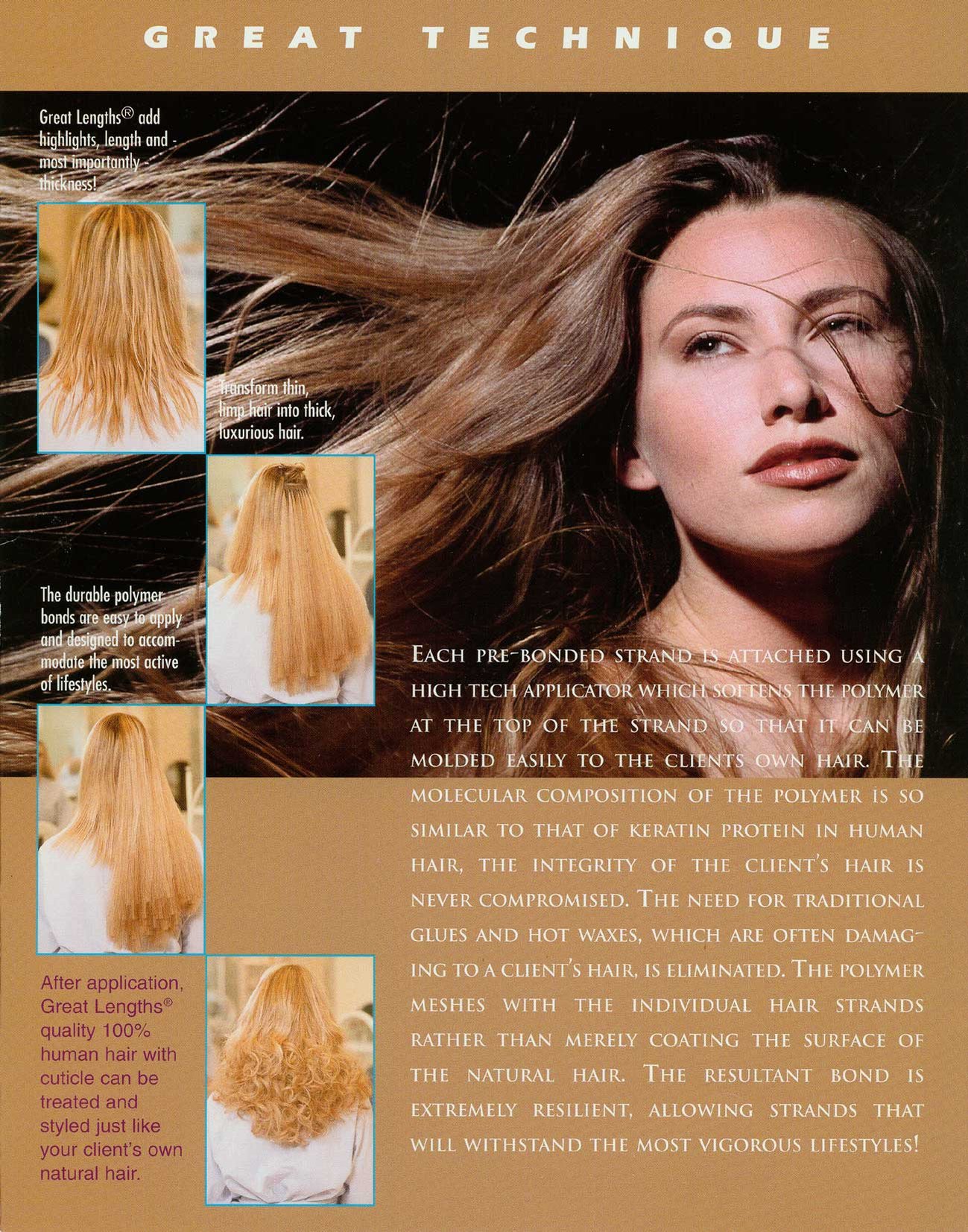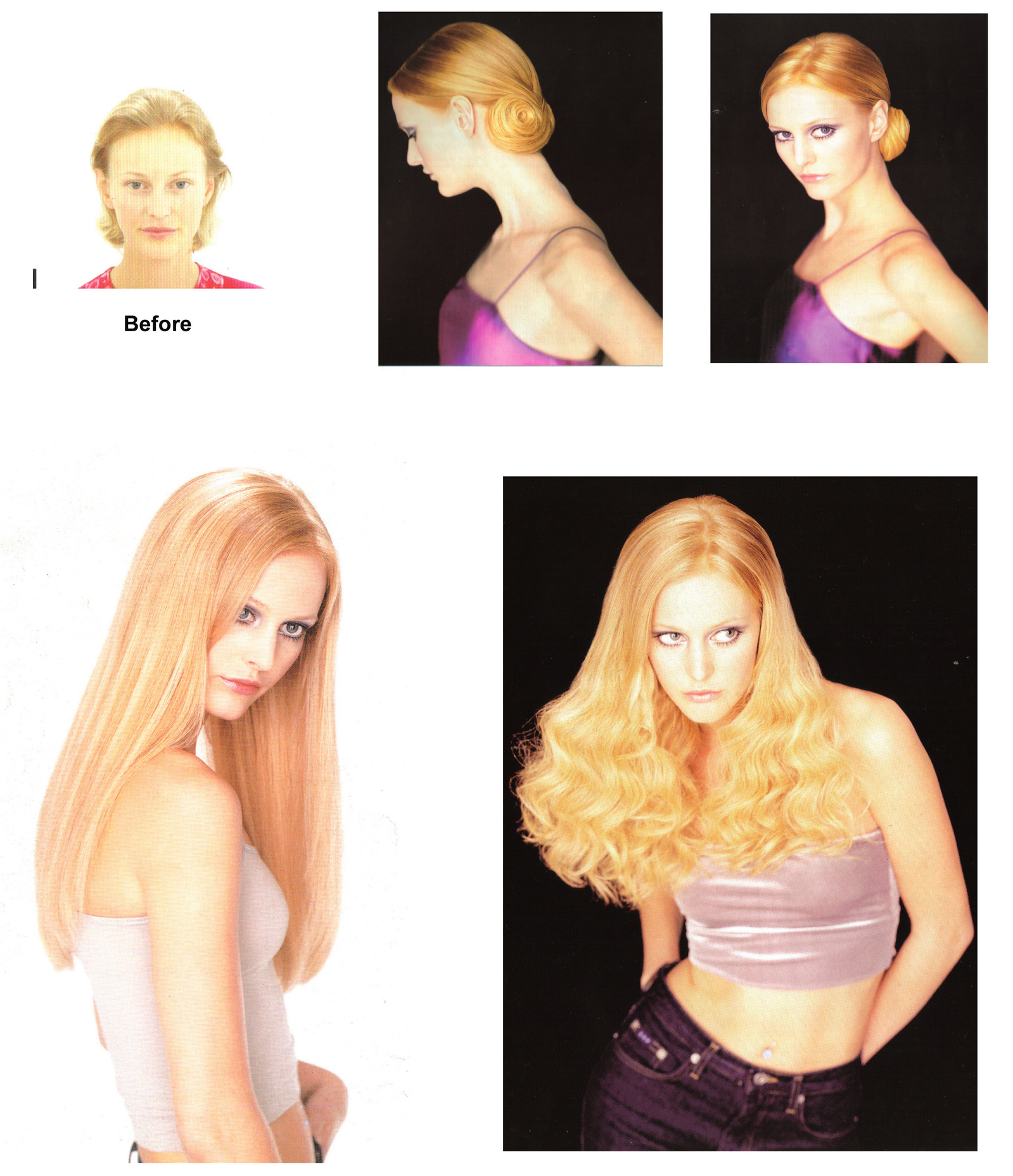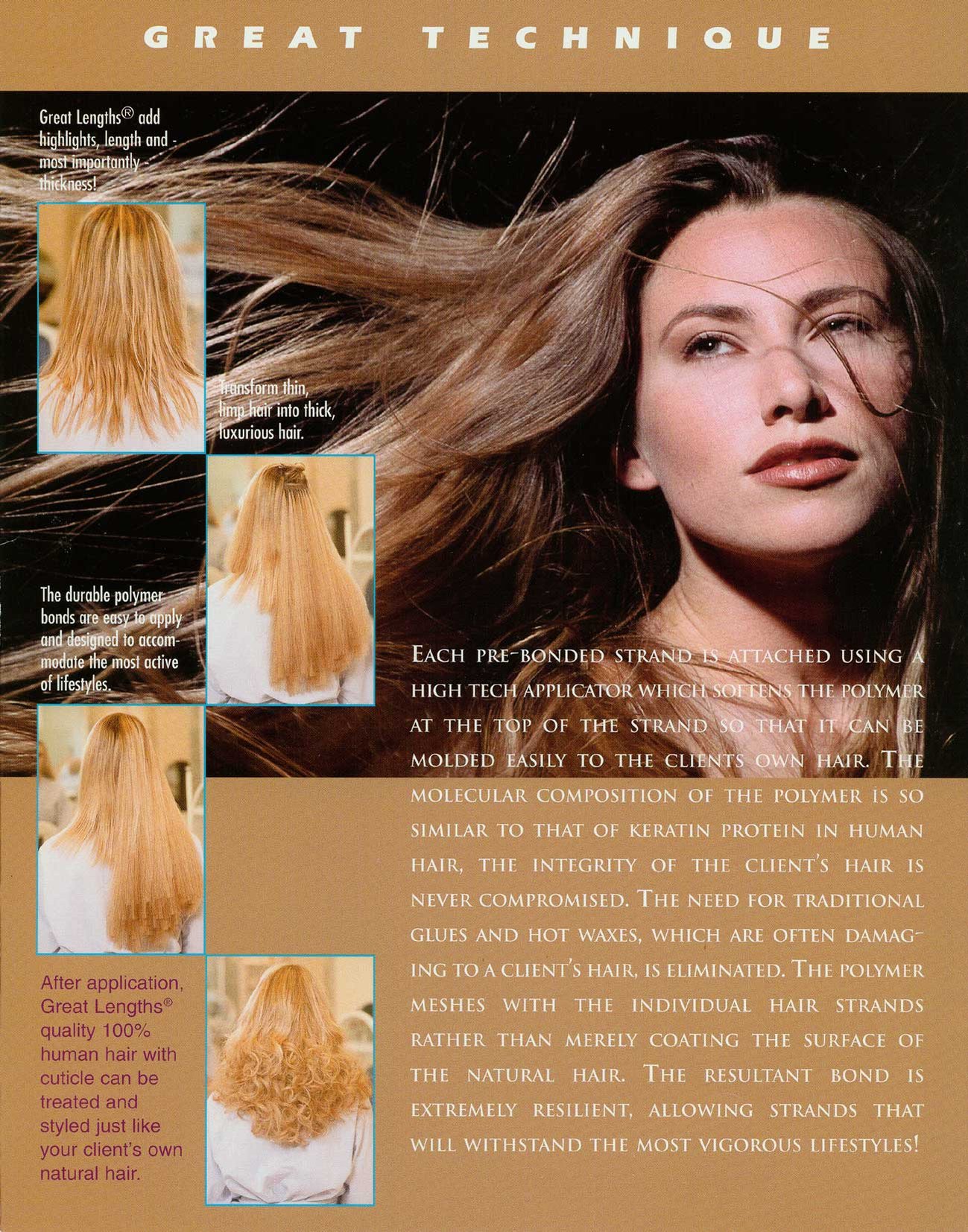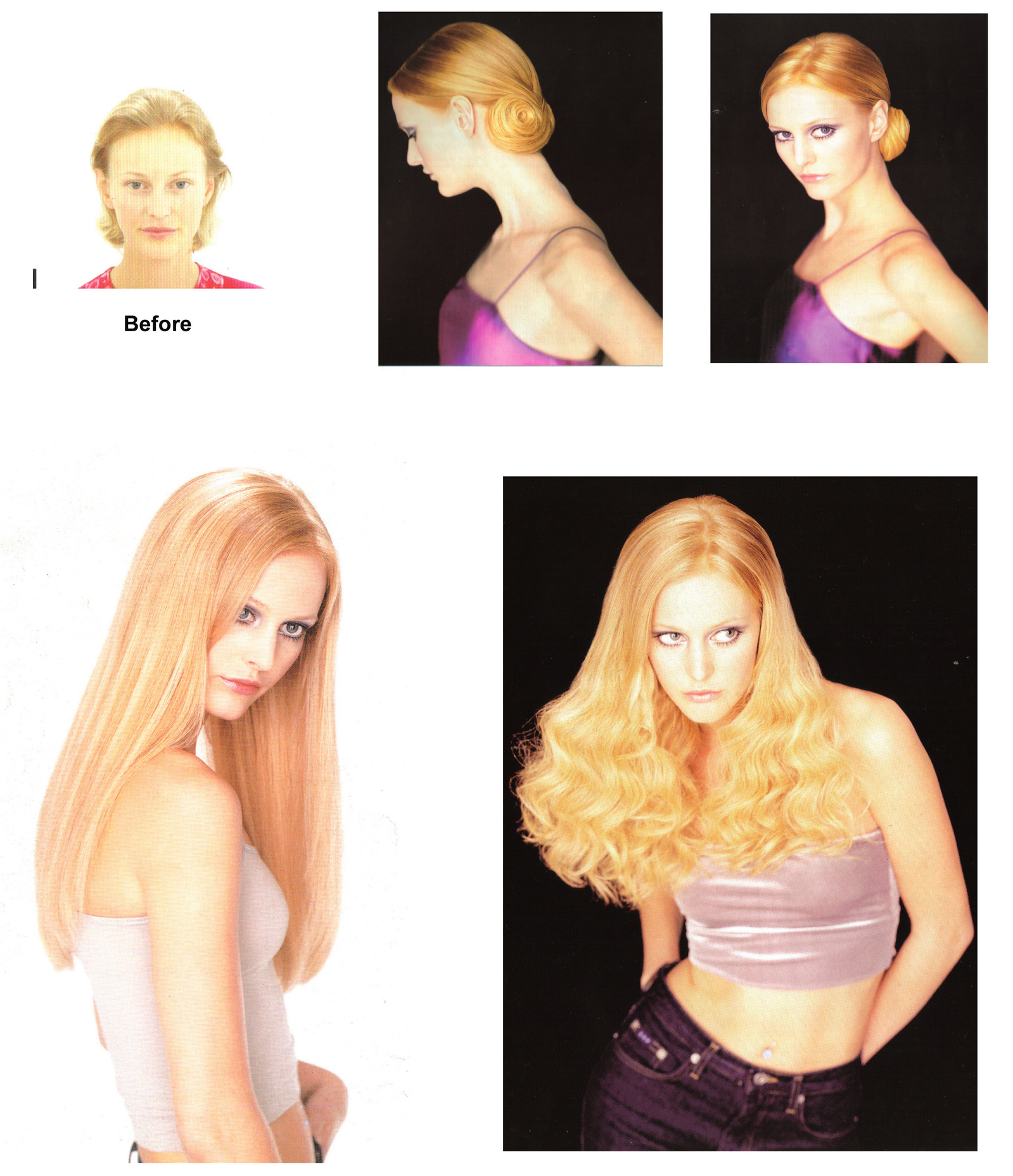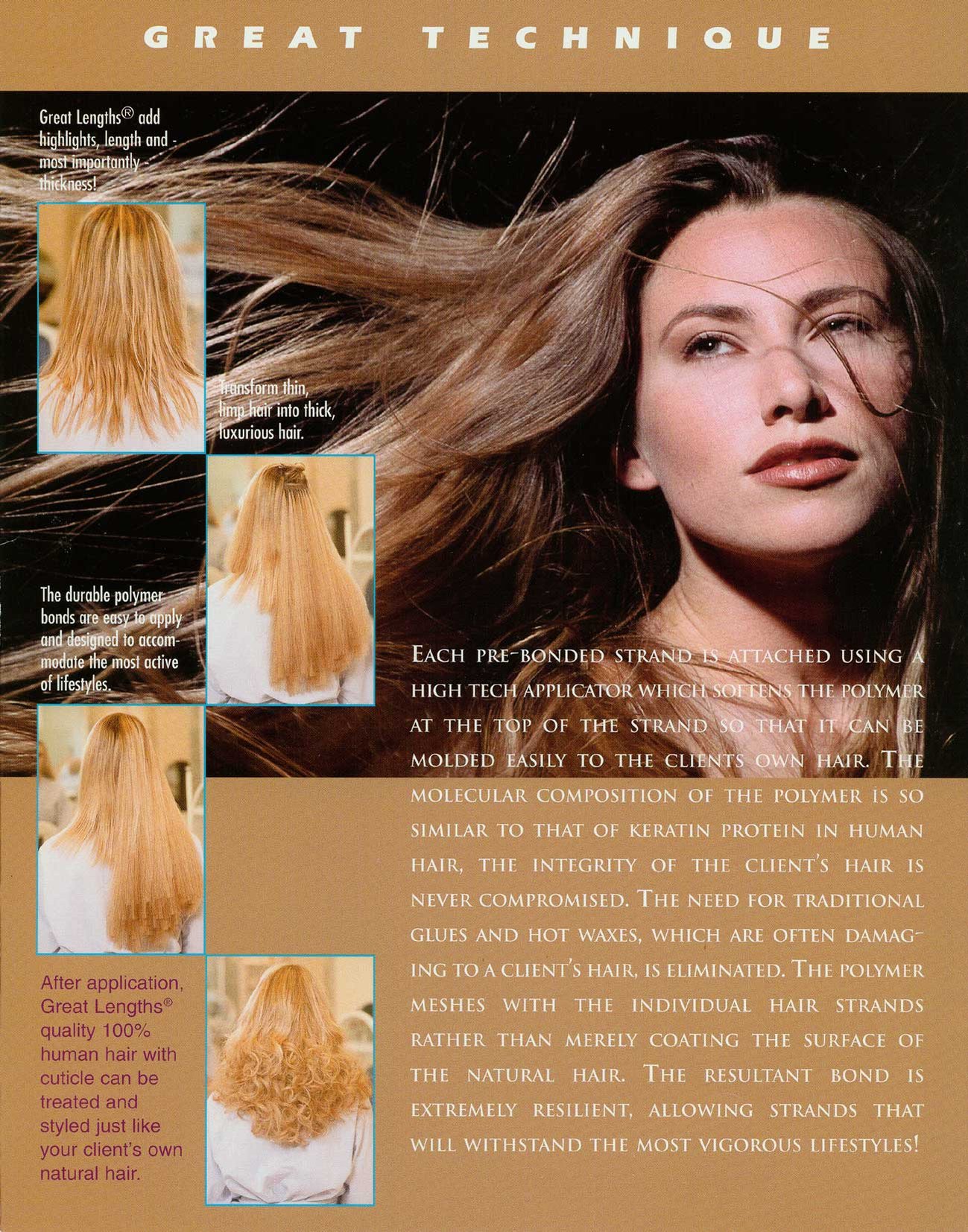 Great Lengths Hair Extensions
Jonathan is a Certified Expert
100% human hair
Price upon consultation. Consultations are free. We do not quote prices over the phone.
Great Lengths technology for the application of 100% human hair strands has eliminated the limitations of decades-old technology for extensions.
Length, volume or both can now be easily and gently applied without compromising the integrity of your natural strands. Stop dreaming
about longer more voluminous hair. Visit Jonathan Salon Red Bank a Great Lengths Certified Salon Platinum today, and the hair you've always wanted can be yours tomorrow.
Of course, you may wonder how we attach Great Lengths strands
to your own hair. While others use techniques such as welding, waxing, gluing or knotting, which strain and very often damage your hair to a high degree, Great Lengths is based on a much more gentle principle: modulating. We have created an extremely high-tech method of bonding between the Great Lengths strand and your own hair. This point of attachment is composed of polymer chains whose molecular structure is very similar to that of human hair. It is activated by our Great Lengths applicator and bonds the Great Lengths strand with your own hair in this way.
It can, however, be easily removed by an expert!
Most important of all: your own hair is not damaged. This patented

attachment of Great Lengths to your own hair offers you perfect
freedom in organizing your leisure time and in your freedom of action but in no way compromises the quality of your own hair!
Quality
Great Lengths utilizes 100% human hair of the best quality.
This is Indian silky hair and in virgin condition.
Genetically, Indian hair is very similar to Caucasian hair in its basic structure.
It is of extraordinary quality since
it has never been exposed to harsh chemical treatments.
Indian hair is optimal for the manufacturing of hair extensions.
Great Lengths utilizes only remy hair which means that the cuticle layers are all facing the same direction from root to end and, therefore, do not tangle. This also ensures that the extensions behave exactly like your own hair, blending in superbly with yours and looking super natural!
The method of bonding patented by Great Lengths is of the highest technology. The keratin is a polymer compound whose
molecular structure is very similar to that of human hair
and respects its same properties and alterations.
Other polymers:
Unlike our keratin, other polymers do not behave like human hair.
This means that the bond will soon deteriorate and hair will start to fall out. Environmental elements deteriorate the bond and hair starts to fall out.
Great Lengths Keratin:
When wet, hair expands and when dry it contracts back to its natural state. Our keratin moves and behaves like your own hair, ensuring a gentle yet strong hold without damaging it the least.
Our keratin has been designed so that it is compatible with elements such as heat, water and sunlight. Your extensions will last until you decide to take them out.
Great Lengths' method is unique: no other system treats your hair in such a gentle way because Great Lengths has put an end to gluing, knotting and welding.
Our modulation technique is a revolutionary system; an extremely durable yet gentle bonding attaches Great Lengths hair to your own hair.
We at Jonathan Salon use the Original 3200 Thermal system, that has become the standard by which all other extension systems
are judged has put extension services into the mainstream!
This still unrivaled system produces results simply not possible with any other system. The Great Lengths 3200 applicator tong is heated on one side. The temperature, which is approximately the same temperature as the lowest setting on a standard curling iron, is used to soften the Great Lengths bond so it can be molded to your natural hair.
Unlike other systems, where glue guns and wax melting pots are used, the 3200 applicator allows for a very clean and precise application. The result is undetectable attachments that are brushable, durable and, most importantly, non-damaging to your natural strands.
For a complimentary consultation and pricing please call 732 212-0024 or text 732 991-3887
"CREATIVITY IS A WILD MIND AND A DISCIPLINED EYE."